OMG WHY IS THIS NOT A FULL LENGTH THING YET? IT HAS FAVOURITE PEOPLES IN IT!!!



OH FFS CBS. I KNOW YOU'RE GOING TO KILL PRENTISS AND I WILL RAGE. rage like a burning. be prepared.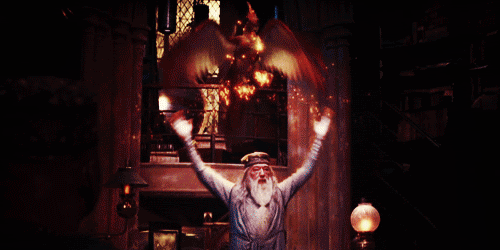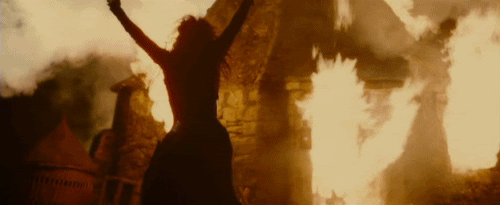 here, look at the kids be adorbs. it takes away the sting.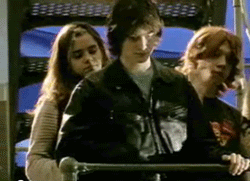 i think tumblr has significantly trimmed my attention span.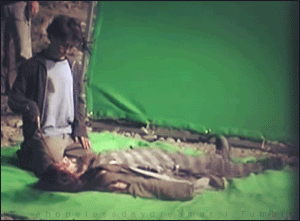 in RL news: the old man has some healthy problems that are being dealt with but he doesn't seem to feel it's a big deal so i'm all WHATEVER! YOU WANNA GO AHEAD AND FUCKING KILL YOURSELF? BE MY GUEST.




The Kitteh is making weird noises. I think it might be a hairball... IDEK GUYS I'm so fucking paranoid about this damn cat. We're neurotically trying to find a suitable food because she's gained a bit of weight which i suppose is normal cos our other kitty did the same after her surgery. and holy crap she is shedding like a freaking shedding thing. yikes. and we have to go get her claws trimmed but does anyone feel like calling the vet NO! ...ugh, i shouldn't complain cos my life is pretty peachy but it's just frakking frustrating sometimes.

oh, also, there's a laptop on sale at costco online and OMG I WAAAAAAAAAAAAANT because it has the i7 chip!! I7!!!!!




and i have given up any desire to sound competent or grammatically correct by refusing to capitalize pro-nouns and/or beginnings of sentences unless I CAN USE THE CAPSLOCK KEY.