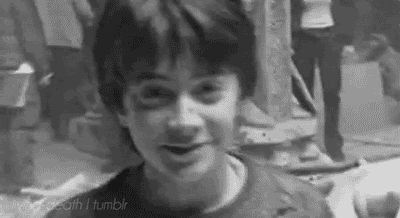 LOOKIT WHAT I JUST BOUGHT. OH YES!
Outer ring text:
I mark the hours every one nor have I yet outrun the sun
Second ring:
my use and value unto you are gauged by what you have to do
Inner ring has no inscription but contains the hour glass which has actual sand in it.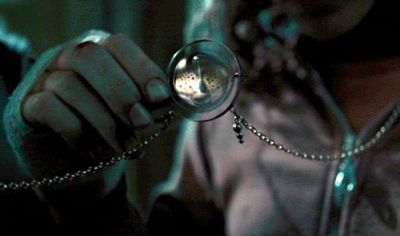 FUCK YES I AM A DORK.
Current Mood:

dorky
Current Music: Angel ~ Darling Violetta