hankering for some DH/post-DH/affair(ish)!fic?
the fearful passage of their deathmarked love
by
likeserendipity @
orremainunsaved

how's about a bit of silently angsty harry?
border patrol says red alert
by
deadduck008 @
hygenic

or even better, a taste of circular conversational angst?
circumstance
by
fated_addiction

...yeah, I'm an angst whore. also, most of the rest of this is a CAPSLOCK EXPLOSION.


30 Days of Harry Potter

Day 1
Day 2
Day 3
Day 4
Day 5
Day 6
Day 7
Day 8
Day 9
Day 10
Day 11
Day 12
Day 13
Day 14
Day 15
Day 16
Day 17
Day 18
Day 19
Day 20
Day 21
Day 22
Day 23

24. Rant about Steve Kloves something
YOU MAGNIFICENT BASTARD OF A HUMAN BEING.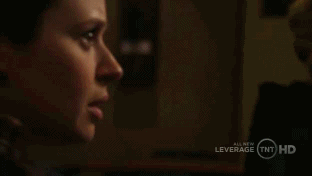 I LOVE YOU SO FUCKING MUCH EXCEPT FOR THAT PART WHERE I HATE YOU BECAUSE YOU LEFT US WHEN WE NEEDED YOU MOST. YOU LEFT US WITH A MEDIOCRE SCREENPLAY BY A MEDIOCRE SCREENWRITER WITH A FIRST TIME DIRECTOR WHO COULD'VE USED YOUR GUIDANCE IN HANDLING THE POTTER!VERSE AND ALL ITS NUANCES.




YOU COULD HAVE CAPTURED THE ESSENCE AND MAGIC OF THIS WORLD, OF THIS PIVOTAL TIME IN OUR KIDS LIVES GRABBING IT BY THE HORNS AND TURNING IT ON ITS HEAD AND I WILL QUOTE: 'We had it all. We fucked up bigger and better than any generation that came before us! We were so beautiful!' AND YOU MADE US SUFFER THROUGH CARDIGANS AND CLUNKY DIALOG AND UNEVEN PACING AND AWKWARD (NOT THE GOOD KIND) PAUSES. WE WERE LEFT WITH A CLIFF NOTES VERSION OF A CLIFF NOTES MOVIE AND THE SOUL... THE SOUL OF THIS BOOK, THE THING THAT WOULD HAVE SERVED AS A PLATFORM FROM WHICH TO LAUNCH INTO A BIGGER, GREATER AND DEEPER CLIMAX OF OUR KIDS STORIES WAS BEREFT.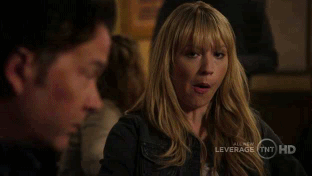 I WEEP. YOU. MAKE. ME. WEEP. FOR THE GREATNESS THAT ORDER OF THE PHOENIX COULD HAVE BEEN. THERE WOULD HAVE BEEN MC-FUCKING-G BEING A BAD. ASS. LIONESS. IN SUPPORT OF HER KIDS. 'Have a biscuit Potter.' KIIIIIIIIIIIIIIIDS. THE BECOMING OF THE DA. THE BAD ASSERY OF THE KIDS. ALL THE KIDS. THE DEPARTMENT OF FUCKING MYSTERIES. I WILL LAMENT FOREVER THE WAY THAT WENT DOWN. THE WAY SIRIUS WAS FELLED. THE LACK OF HERMIONE BEING FELLED. NO WONDER EMMA WANTED TO QUIT. I WOULD TOO! WHERE WAS THE EMOTION? WHERE WAS THE INSIGHT? WHERE WAS THE BOND OF FRIENDSHIP BEING FORGED AND SOLIDIFIED BEYOND THE AWESOME TRIO? WHERE WAS IT STEVE? WHERE?!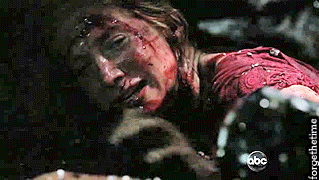 YOU LEFT US. AND I WILL NEVER FORGIVE YOU FOR THAT. I HOPE YOU NEVER FORGIVE YOURSELF.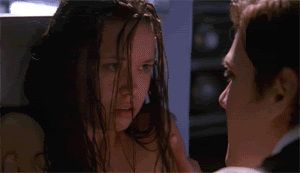 ...what? it said 'rant'.

g'night LJ I have spent all day here talking about kids. i must tend to the necessities of boring life now... i didn't even get to go on tumblr. boo.

25. Song that reminds you of HP
26. What aspect of the books has been best translated to film?
27. What aspect of the books has been most poorly translated to film?
28. Hogwarts subject you would most like to take
29. Favorite location
30. Whatever tickles your fancy