Apparently my tumblr got... something'd? 'exposed' or whatever by some lame tards.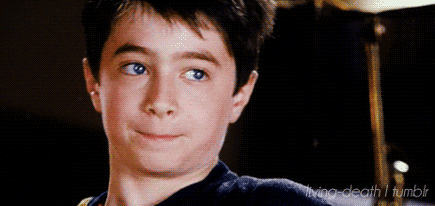 See, THIS is why I don't connect any of my stuff cos stupid shit like this exists. I like to have my happy zones where happiness resides. A haven if you will. So...
...to all you cool people out there.
Current Mood:
amused
Current Music: I'll Take Us Home ~ Matt & Kim