REWATCH! ...i also don't know if i wanna see that lame cakes nic cage movie that rob's in.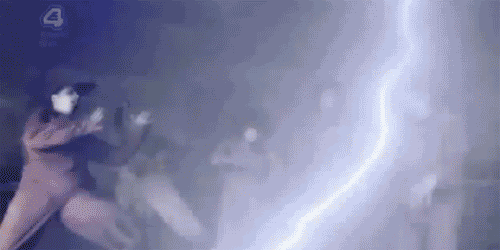 You call me a chav one moor time Imma kick ya in tha coont so 'ard joor mum'll feel eet.

Your black AND famous you're probably more screwed.

Poor Gary.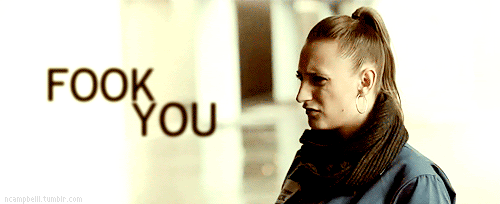 Well, I'm no doctor, but, you see how the back of his head is caved in like that.

Uh, you said you was gonna shag 'er.

Ya sick basterd.

I FOOKIN LOVE YA!




that is all.