So, I broke up that last post too... this is getting to be overwhelming. Damn you Potter.

30 Days of Harry Potter

Day 1
Day 2
Day 3
Day 4
Day 5
Day 6
Day 7
Day 8
Day 9
Day 10
Day 11
Day 12
Day 13

14. Moments in the books/movies that made you cry
Oh gods. The FEELINGS question.

In the books? When Harry stumbles upon the Mirror of Erised and sees his parents. I put the book down and cried cos fuck I couldn't read anymore after that. I think I didn't pick it up until a week later just so I could enjoy my parents. I'm kind of tearing at this moment right now. Fucking Harry Potter.




In the movies? In the graveyard of GoF when Harry faces Voldy and they come out of his wand. Fucking. Balled.




Then there was Sirius. I only really teared in PoA at this part: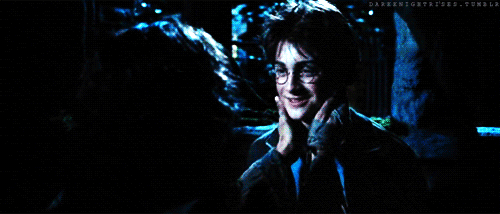 BUT THEN FUCKING OOTP. PROPER FAMILY. PROPER FAMILY!!!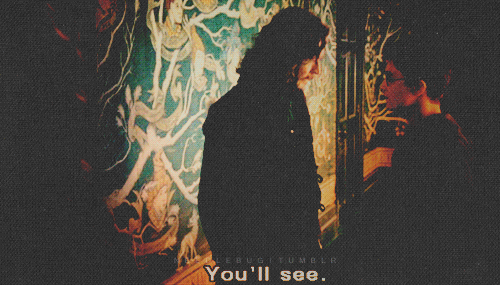 FUUUUUUUUUUUUUUUUUUUUUUUUUUUUUUUUUUCK.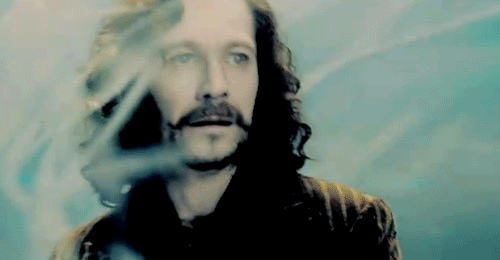 Oh GODS AND THEN DOBBY. IN DH. OMFG. SOBBING. OUT. LOUD. IN. PUBLIC. FUCK.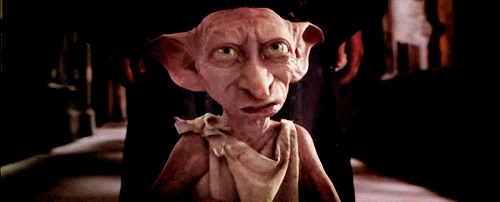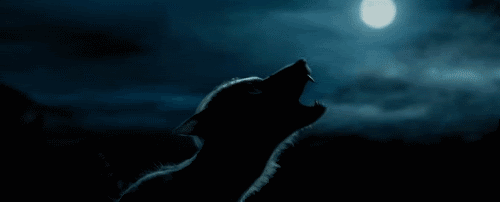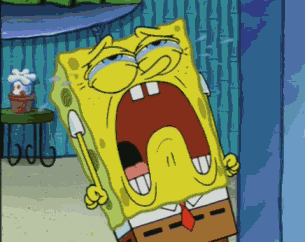 Now I'm gonna go sit in my corner and play my violin and... MATH.

15. Whatever tickles your fancy
16. How have you participated in the fandom over the years?
17. Your favorite celebs from the movies or fandom
18. If you could change one thing about canon, what would it be?
19. A favorite fanart
20. A favorite quote
21. How has the HP fandom connected you to other fandoms, interests, or people?
22. Your favorite villain
23. Share some HP icons
24. Rant about Steve Kloves something
25. Song that reminds you of HP
26. What aspect of the books has been best translated to film?
27. What aspect of the books has been most poorly translated to film?
28. Hogwarts subject you would most like to take
29. Favorite location
30. Whatever tickles your fancy