OMG YOU GUYS!!!!!!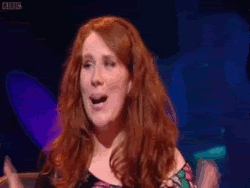 I FOUND IT!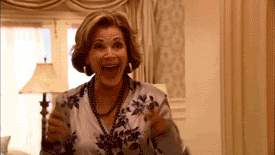 COME DO THE DANCE OF JOY WITH MEEEEEEEEEEEEEEEEEEEE!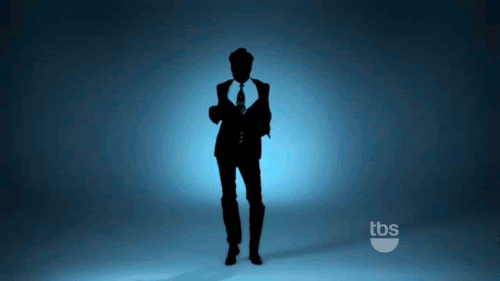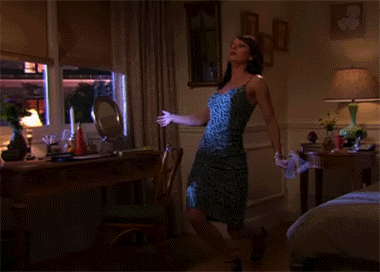 NUMFAR! DO THE DANCE OF JOY!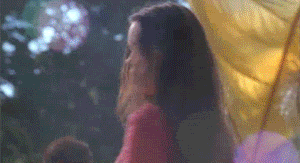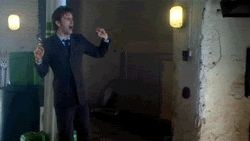 THIS IS ME AND MYSELF RIGHT NOW: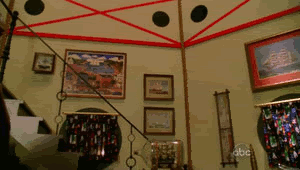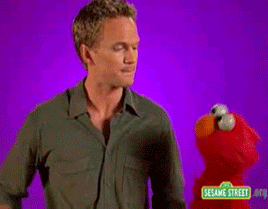 ...no seriously, I'M PASSING OUT FREE HUGS LIKE A GODSDAMNED IDIOT

...omg... these kids kill me. Keeeeeeeeeeeeeeeel meeeeeeeeeeeeeeeeee... I'm gonna lie down now... I need a nap.

ETA: um, I just realised some of you may not know what I'm talking about. I found my beloved non-manip'd icon of harmonious lurve. Hee.