OMG FUUUUUUUUUUUUUUUUUUUUUUUUUUUUUUUUUUUUUUUUCK! MY LIFE LIVES IN THESE FUCKING KIIIIIIDS AND MY FEELINGS ARE GIFS! AAAAAAAAAHHHHHHHHHHHHHHHHHHHHHHHHHHH!!!! YOU GUYS HAVE TO READ THIS BECAUSE I CANNOT EVEN...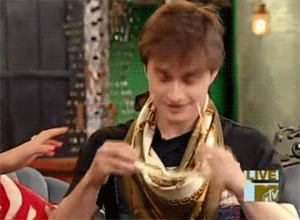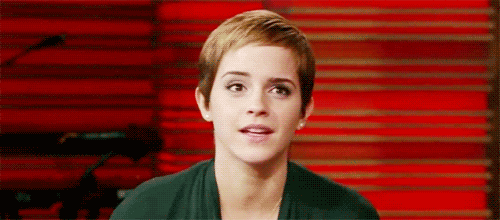 when we were young (and ageless)
by
fated_addiction


30 Days of Harry Potter

Day 1
Day 2
Day 3

04. Your favorite movie
PoA. You always remember your first. Let me show you it.

Quidditch: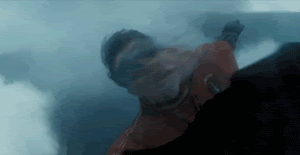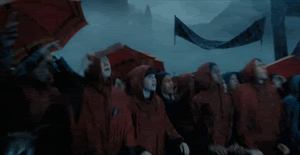 WINTER:




Hagrid's Hut: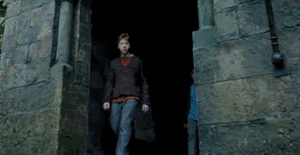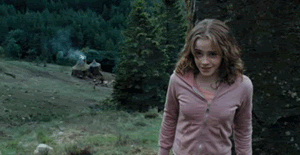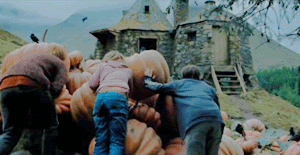 Stupid Scabbers: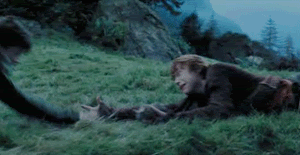 Smart Hermione: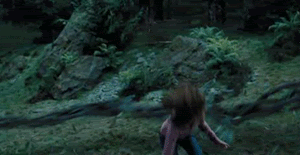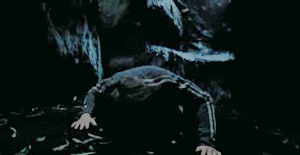 The Shrieking Shack: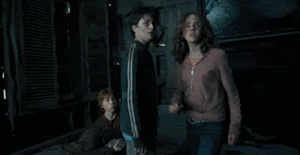 The Snape!Shield! (it was at this moment I LOVED Snape, because he may not like kids but he FUCKING THREW HIMSELF BETWEEN THEM AND A FUCKING WEREWOLF. FUCK. WHAT A BIG DAMN HERO. ILOVETHATSOMUCH):




Soul Suck'd: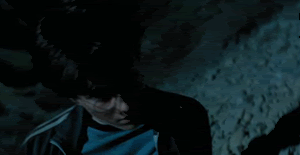 TIME TURNER SEQUENCE!!!!: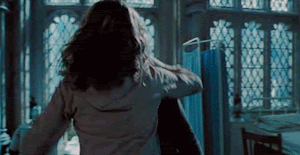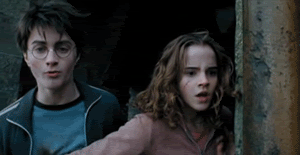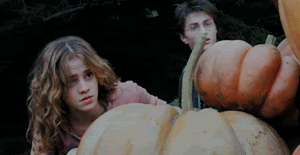 Stalking Lupin:


H: Hermione, what are you doing?!
Hr: Saving your life!
H: Thanks. Great, now he's coming at us!
Hr: Yeah, didn't think about that... RUN!


HAAAAAAAAAAAAAAAAAAAAAAAAAAAAAAAAAAAANDS!



...and why do I not have the omg!that-was-so-scary-so-i'll-bury-myself-in-your-chest gif?!?! Somebody, please help me hunt this down.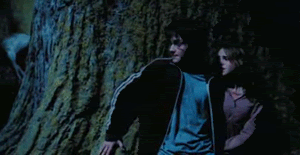 Oh, and did we mention Hermione OWNING this movie?
H: Now what?
Hr: We save Sirius.
H: How?
Hr: No idea.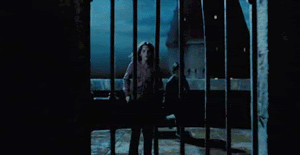 Zoe's all, you sure? River's all, yah I'm sure!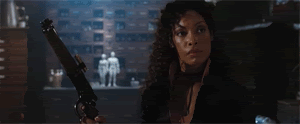 ...and the boys agree:




05. Wizard Rock: discuss
06. Your favorite character(s)
07. Drink that reminds you of HP
08. Your favorite ship(s)
09. Fanfiction: discuss
10. Favorite book moment(s)
11. Character you're crushing on
12. Favorite movie scene(s)
13. Least favorite character(s)
14. Moments in the books/movies that made you cry
15. Whatever tickles your fancy
16. How have you participated in the fandom over the years?
17. Your favorite celebs from the movies or fandom
18. If you could change one thing about canon, what would it be?
19. A favorite fanart
20. A favorite quote
21. How has the HP fandom connected you to other fandoms, interests, or people?
22. Your favorite villain
23. Share some HP icons
24. Rant about Steve Kloves something
25. Song that reminds you of HP
26. What aspect of the books has been best translated to film?
27. What aspect of the books has been most poorly translated to film?
28. Hogwarts subject you would most like to take
29. Favorite location
30. Whatever tickles your fancy