Oh my... I went to see Deathly Hallows and I caught FEELINGS. Does anybody know where the Moviefone Unscripted interview of the trio with Jason Isaacs and Tom Felton is?

The Eternal Make a Choice Article OR REASONS HARRY/HERMIONE COULD BE AWESOME... and I am proven Not. Delusional.

I'm sorry, I couldn't hear you over the AWESOME THAT IS HERMIONE GRANGER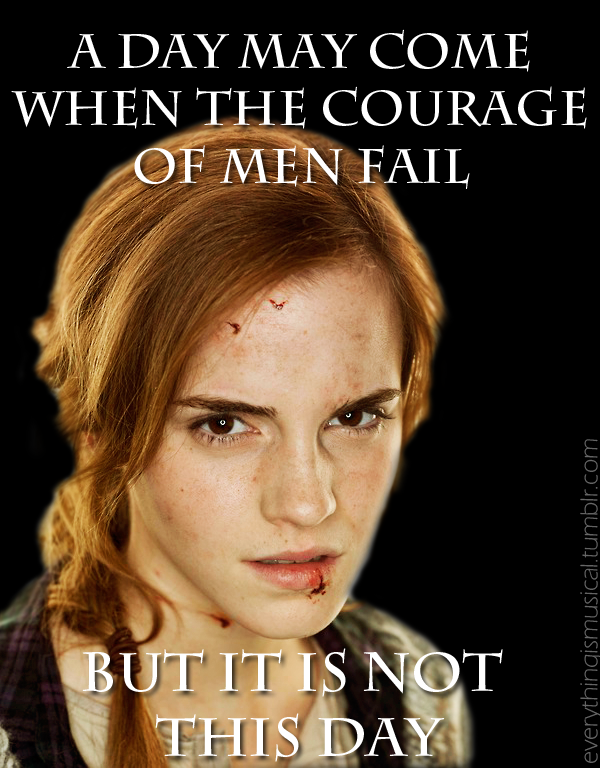 How can this vid have dislikes?! HOW?! THIS VID IS AMAZEBALLS GUYS!