Yes. I caved. This is me over at tumblr: everythingismusical
You know what I love about this 'view in my own style' feature on LJ?
I GET TO SEE CHRIS AND ZOE ON EVERY SINGLE PAGE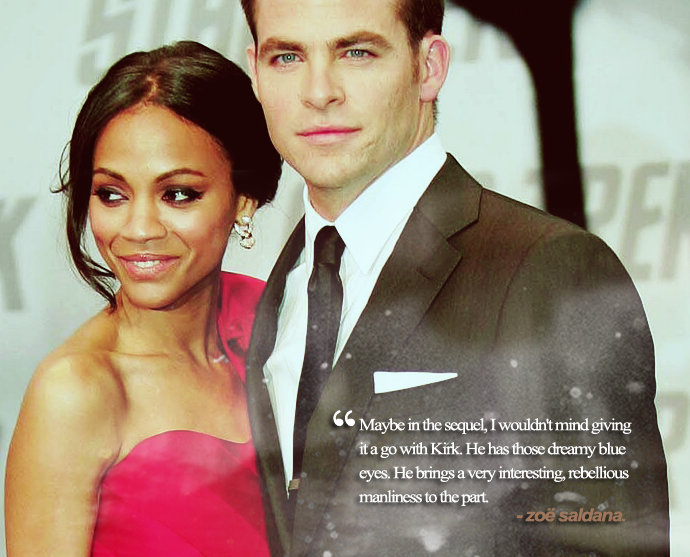 It is very difficult finding non-stalkerazzi or non-SAXXY RAXXY HEADSHOT pics of Chris
Pics that make you go who is this photographer and what were they thinking...
Bonus!GQNESS: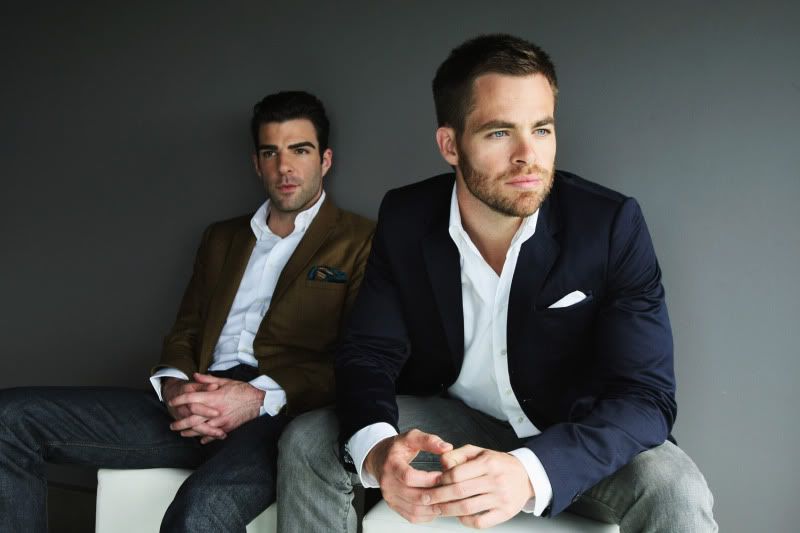 Is there fic where this happens: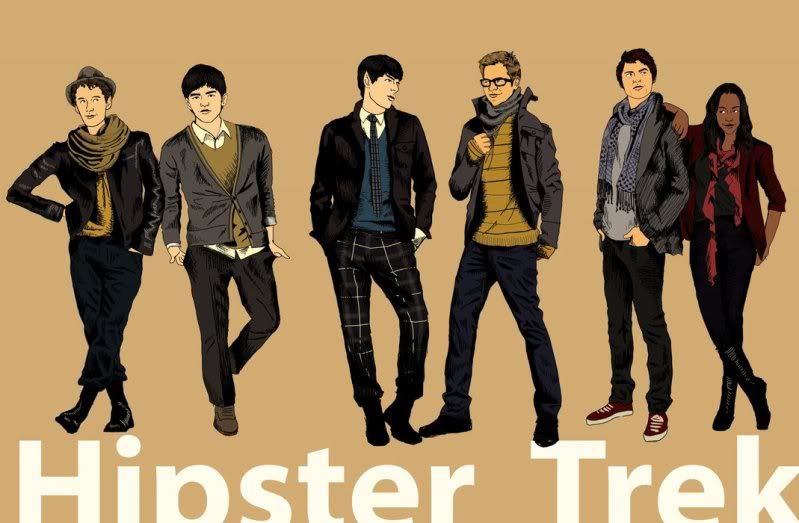 Current Mood:
sleepy
Current Music: Vacant Moan ~ O'Death