Firstly, what is this fuckery?! Absolutely. N.O.




It's kind of like this scene: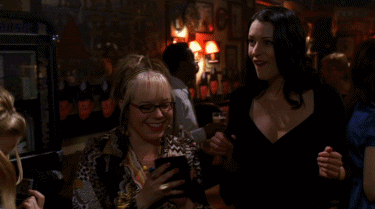 Do. Not. Want.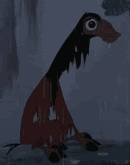 Second, this is not dial-up friendly.... does dial-up even still exist?

...is not related. Oh, boys!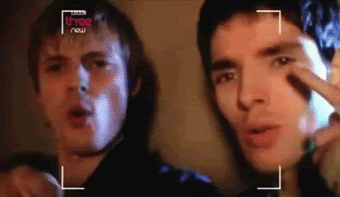 Meet your heirs in this HEEEEEEEEERO SHOT!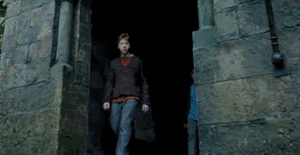 I love bossy!Hermione...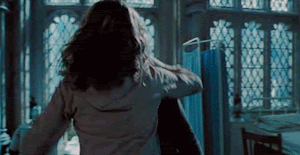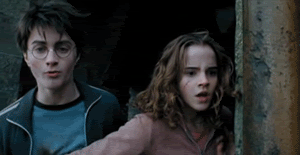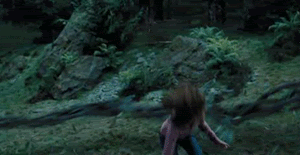 Kinda reminds me of this lovely ginger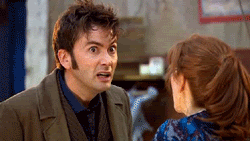 I like bossy!Hermione almost as much as I like worried!Hermione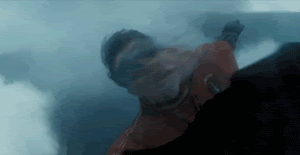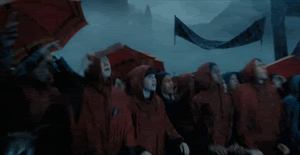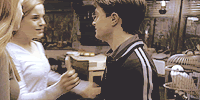 And this part just cracks me the hell up


'Hermione what are you doing?'
'Saving your life.'
'Now what?'
'I didn't think that far ahead.'

There's a lot of this going on in this movie: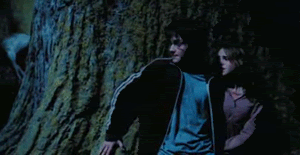 See?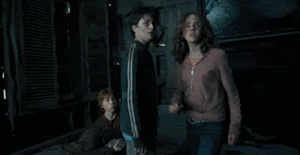 Luna is very BAMFY as well




But mostly, it's Hermione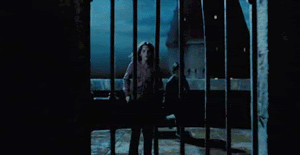 Was she in HP? I do not recall





2012. Are you preparing?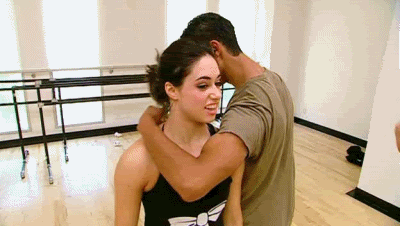 Nate is keeping fit with the cardio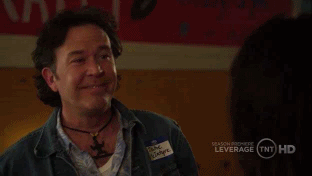 While Parker has taken the Bill Murray approach to things: blend in




But don't start preparations too early around Big Willie, it creeps her out




Lisbon will be your chef. You said you wanted that medium rare?





OH OH OH! While we're on the subject of eating people: THESE TWO ARE MY ABSOLUTE FAVES.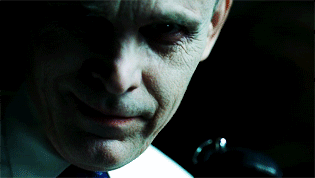 They totally lurve each other more than omg!u!has!a!sexy!I!must!have!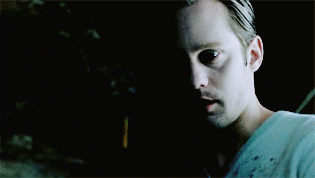 But there better be MOAR PAM next season cos this past one, while her moments were fucking AWESOME lacked a frequency I was hoping for.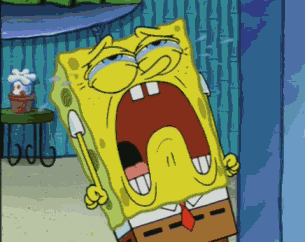 SHE'S THE BEST THING ON THIS SHOW DAMMIT!




Jensen agrees



Thus endeth this gratuitous post.