I figure shit gets posted from here all the time, why not return the favour to Tumblr, right?


Flirting
River Frakking Song
How I'm Going To Handle Deathly Hallows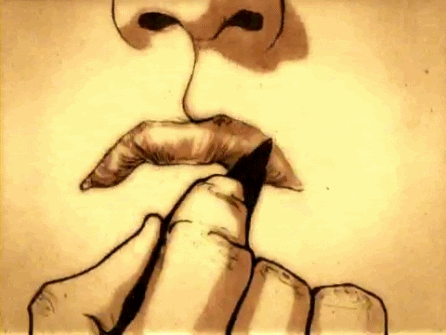 Also, HIMYM was AWESOME! So. AWESOME. Beavers. Canada. Babies. Breaking Up With Robin. Genius. Barney's Reality Teevee Elimination Catchphrases! I LOVE THIS SHOW!

See, a not!Trek post. It can be DONE!