Question: What Star Trek Alien Are YOU?
Answer:


Hooverphonic + Kara/Leoben = (NSFW)Awesomeness:


Speaking of sex on a stick: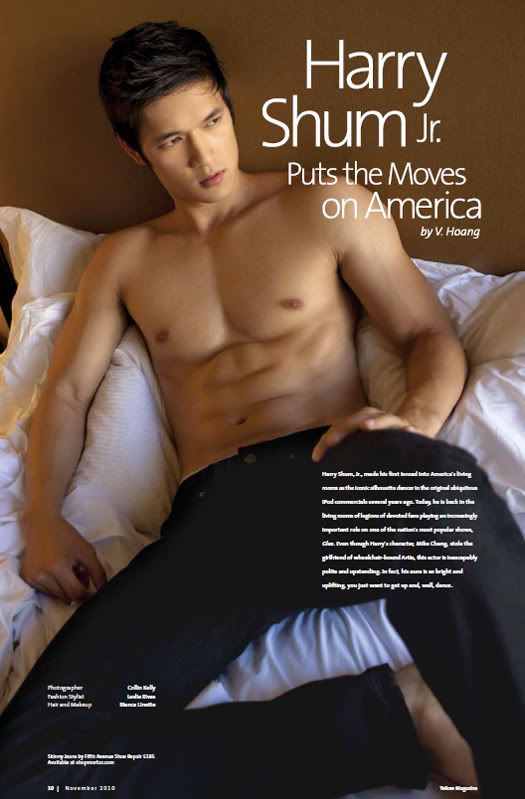 Um, THE most depressing take on a depressing song EVAR:


Reminds me of I Hate Myself and Want to Die: The 52 Most Depressing Songs You've Ever Heard, that I just bought. It is freaking. funny. Some of the chapters are titled: I Was a Teenage Car Crash, I'm Trying to be Profound and Touching but Really Suck At It, and I Mope, Therefore I Am.

In related news: I got new music so expect a drop sometime this week. See, if I say it I have to do it. ...also, remind me to not neglect the flist for TWO WEEKS because Trek a fandom has eaten my brain. OI, that was a lot to catch up on!