I'm sorry I couldn't hear you over the ROARING AWESOME THAT A TREK CONVENTION IS HAPPENING IN MY HOME TOWN!
W000000000000000T!!!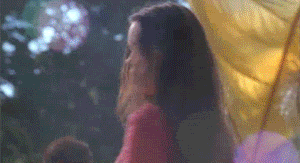 Also, even though I'm not a super huge fan, I'm totally picking up TOS s1 box set today because OMG!YES!I!AM!ON!A!TREK!HIGH!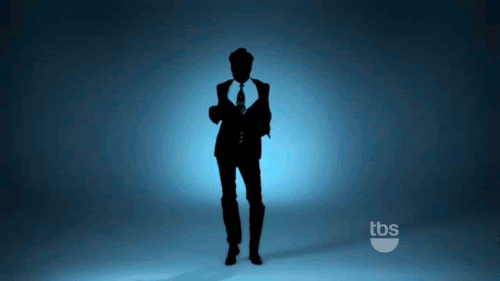 ...and thank you for being my McCoy and taking pity upon poor lil fangirl me cos I know you all are like SHUT UP ABOUT TREK ALREADY!!!